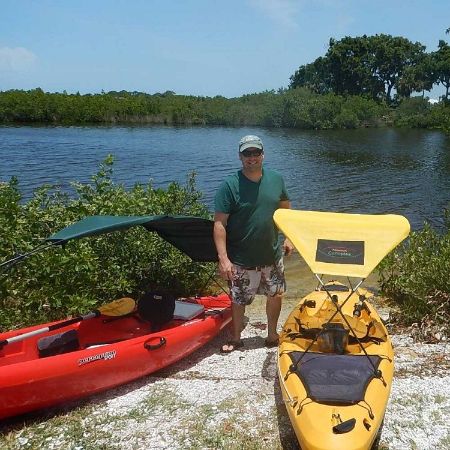 – Established in 2015
– Enjoy kayaking while shaded
– Unmatched stability
– Height Adjustable
– Hand Sewn/Assembled in the USA
Stable – Adjustable – Adaptable – Collapsible
No. 1 kayak sun shade bimini top, best canopy in kayak accessories that is capable of providing full body coverage from the sun without restricting your ability to paddle. The patented height adjustable frame is designed with quick release hubs for easy install. This unique design also offers exceptional stability in windy/rough water conditions.

Featured Products Kayak Accessories/Sun Shades


Snook Pro XL 36″ at widest point
Pat. # US 8,757,185
11 square feet of coverage with UPF 50+

Adjustable height & length to fit your kayak
Fits all kayaks 9 foot and longer

Adventure Canopy "Reel Shade"
Pat. # US 11,072,396 B2
11.5 sqft of overhead coverage
Requires a min of 31 inches behind seat
No forward Ropes, Poles or Cords
Quick & Easy to remove for Site Fishing
Hand sewn and assembled in Colorado

Stay cool under shade
UPF 50+ 99% UVA/B Block USA Tested

Increase your kayak time with less heat
Perfect for touring, family trips & fishing

Folds for easy portability
Shock cord connected frame
Easy set up for all ages
Stows into a compact travel bag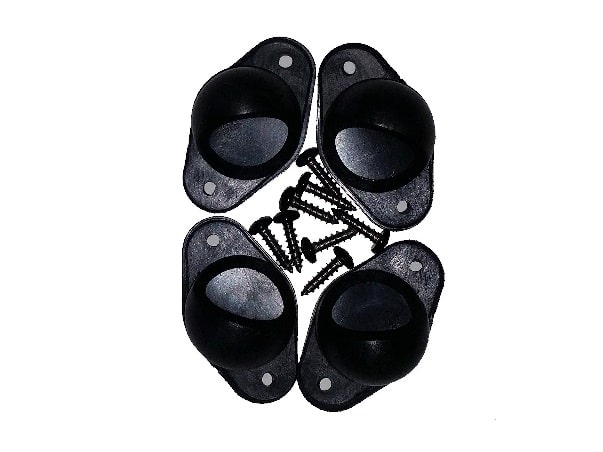 Quick Mount Hubs

Universal for Sit-in/on kayaks
Automatically releases if capsized
Track system hardware available
The Adventure Canopy is designed for ease of use.
Quick to install, quick to remove and fold up.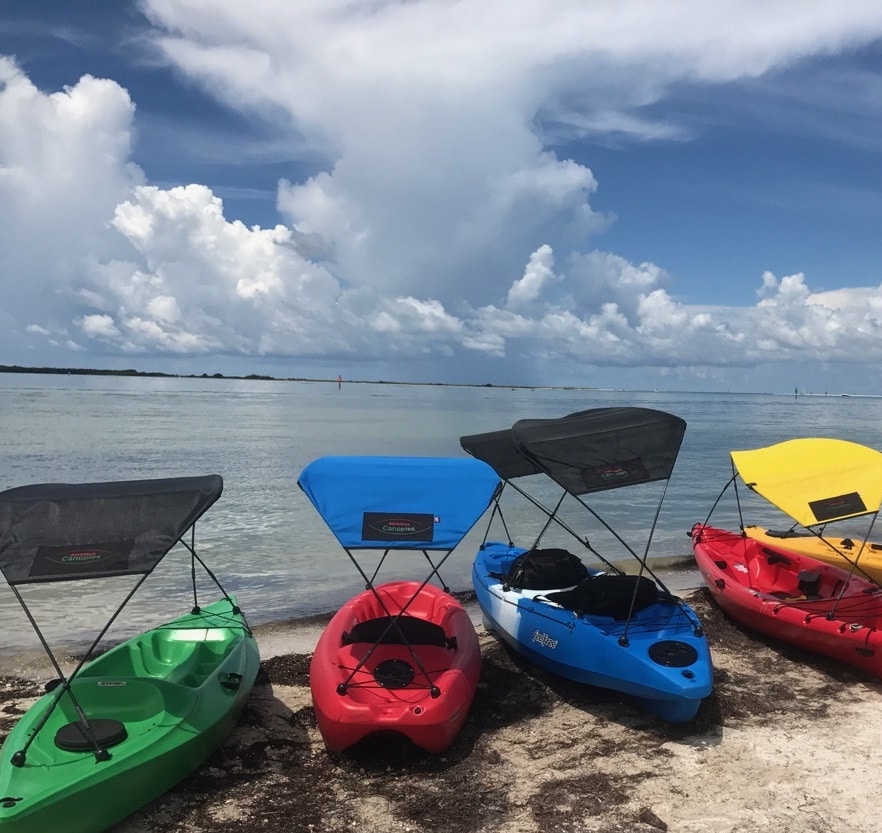 Unique canopy features
Easy Installation
Unmatched stability
Quick release mount points
Shock cord design for fast setup
Simply added to escape the heat
Multiple colors available
Satisfaction Guaranteed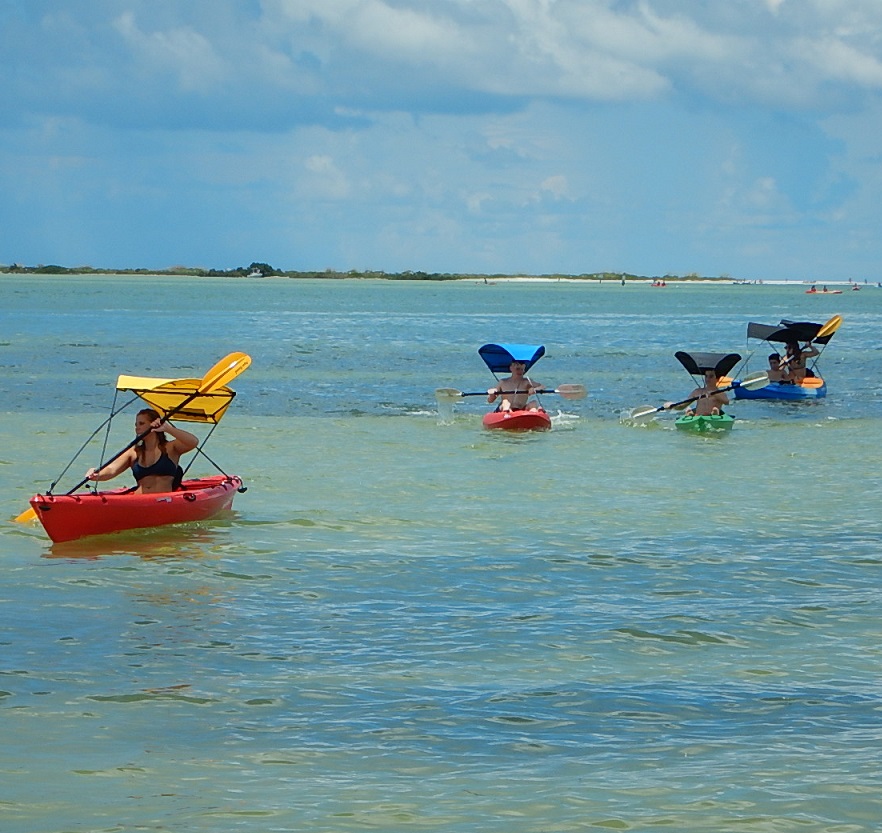 Adventure Canopies, LLC, located in Johnstown, Colorado is a recreational design and supply company with a primary focus of providing kayak bimini tops for personal watercraft.
***Other Brands viewed on this page have no association with Adventure Canopies, LLC***